I'm finally finishing up a long run of demos in Myrtle Beach at the Hard Rock theme park. I really have nothing good to say about the demos it's been one of the least fun things I've done a bike.
Here's a quick clip of me riding the ramps between demos. Not much to work with there-trying to make something out of nothing, really.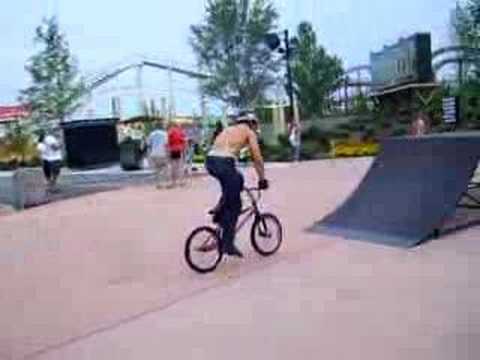 Can't wait to get home and ride Mesh again!